Graphic design and marketing for law firms.
GDQ creates comprehensive online presences for the legal industry. We think beyond your dot-com and offer a strategic, holistic approach to your firm's brand. Your law firm gets considered graphic design; online, and everywhere else.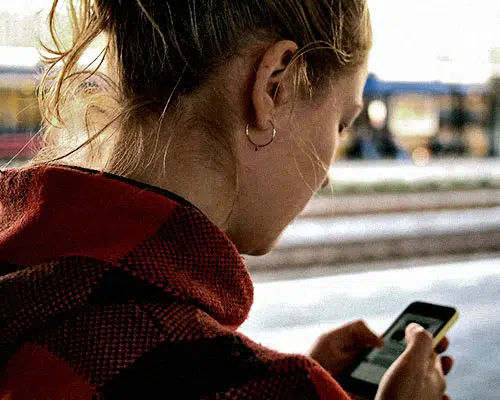 Your clients are online. Are you?
Gone are the days when you could put up your website and call it a day. The landscape for law firm marketing has changed significantly, and savvy firms are the ones who adapt. Your clients are online, and many firms have been slow to shift their marketing to this new reality.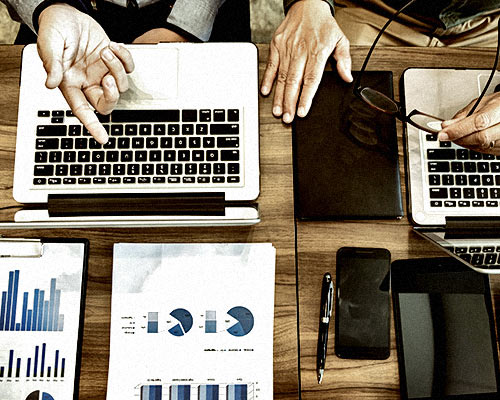 Professional websites require ongoing attention. Fifteen years ago your nephew could throw something together and everyone was thrilled. Today's websites run on content management systems like WordPress. They're vulnerable to hacking. Just properly maintaining your website has become more involved.
Think beyond the dot-com.
Of course your website is essential: it's the foundation of every firm's marketing. Your clients aren't just looking at you on your website. SEO has replaced the Yellow Pages as the way clients seek you out. Social media websites have created new opportunities for smart brands to interact with their audience before there's a critical need.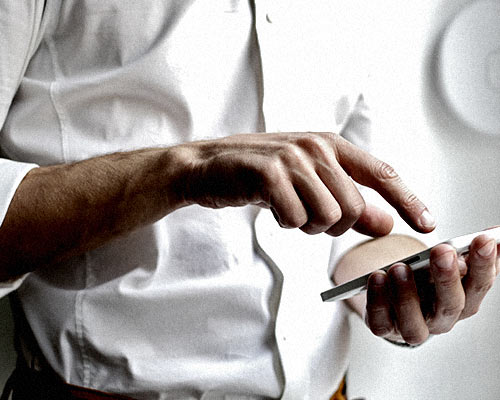 In the meantime, you have a firm to run. Managing your firm's brand and marketing internally is a waste of firm resources. How many billable hours are you willing to devote to writing social media posts?
Your law firm needs a partner that understands the big-picture. A partner that advises you on relevant industry trends and skips over the short-lived fads.
You practice the law. Let GDQ make you look great doing it.
Book a Consultation
Tell us your story. We'll tell you how we can achieve your business goals.
Learn More