Your professional firm has just launched its new website. It's incredible. The design is elegant, the writing is compelling, and the staff headshots look amazing—time to get back to business. This is one more place where professionals get separated from the amateurs. When the website is complete, the rookie calls it a day and the professional works to maintain the site. A good website maintenance plan is the difference between the two.
What is website maintenance?
Website maintenance can include a variety of services and tasks that keep your website working its best. Some of the services grouped into website maintenance are mandatory: your website requires them. Others are optional, but make a lot of difference to how well your website works for you in the long run.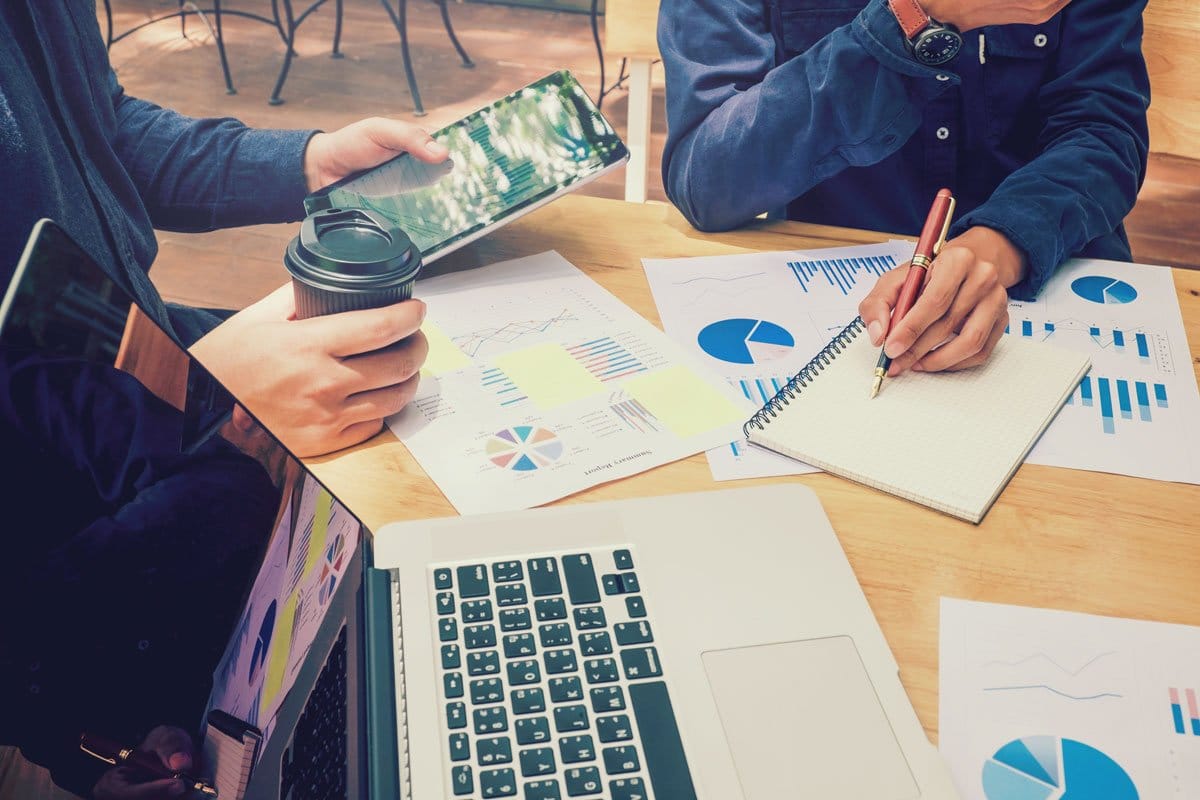 Common website maintenance services
Website Hosting
There are generally two types of website hosting:
Shared hosting. A shared web host allows several people to use the same server. This low-cost solution is a bit like riding the bus. Users will often have a limit on how much resources they can have individually.
Private hosting. Like riding in your own car, this type of hosting is private, so one company or individual is the only user. The agency can ensure that the hosting gets customized to the firm's specific needs and has all the resources the website demands.
Shared website hosting might be okay if it is essential to keep costs low. It's easier to run, doesn't require any specialized knowledge, and is often adequate for the task. But we prefer private hosting for our clients. It offers us more control over the server environment, we can dedicate more resources to the site, and the costs are reasonable.
Domain Registration
Domain names (dot-coms) renew annually. Some firms manage the domain registration themselves. Many agencies handle the registration renewals for their clients as a part of all-inclusive service. Can you do it yourself? Absolutely. But for many clients, it's just one more thing. And the consequences if it gets missed are pretty dire.
Software to Power Additional Features
The website may need to incorporate supplementary software to power additional features on the website. Each extra element will add another layer of expense to the site. While these can sometimes be one-time fees, they are often monthly or annual license fees.
Professional website maintenance services
Content Updates
Even if your firm isn't planning on a robust content marketing or blogging strategy, your site will typically need a handful of updates throughout the year. Changing hours, staff turnover, or response to a critical event are all examples of the kinds of updates that you might require, even if you think the company's site won't change. Accounting for this in advance means that you'll have the resources to keep your site current, rather than letting it get stale.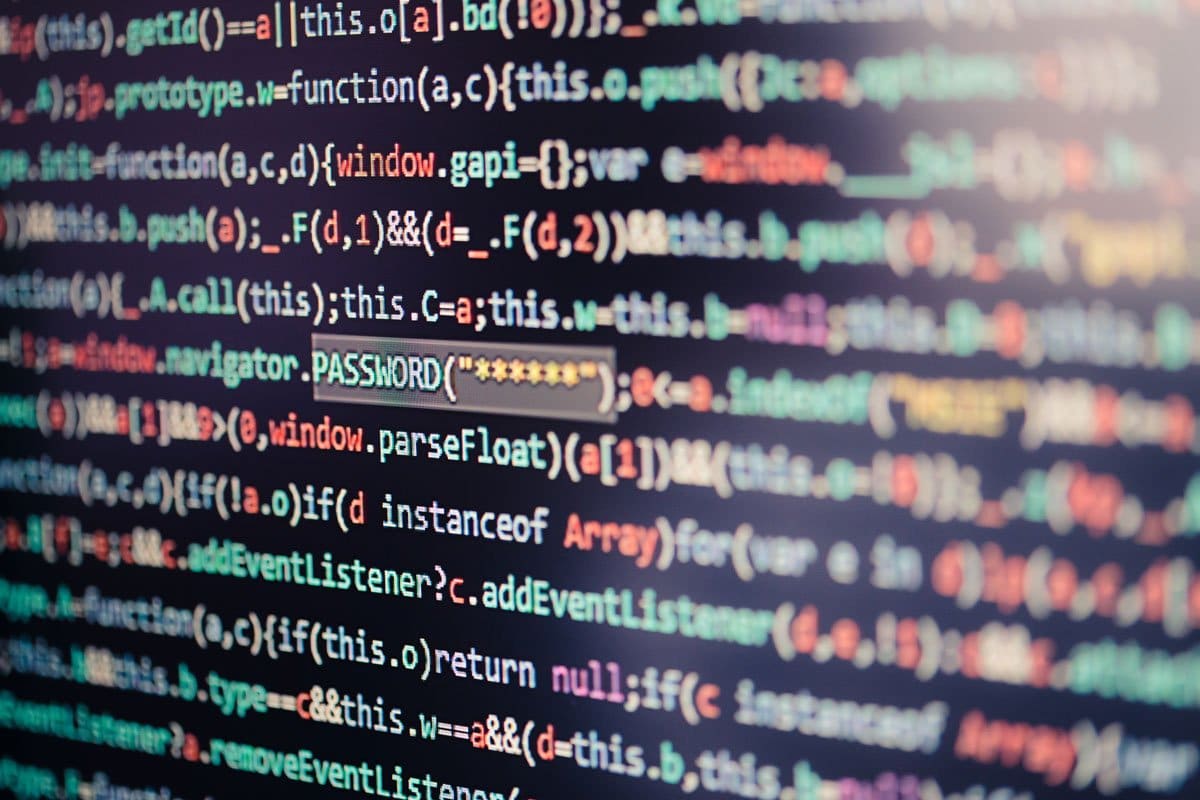 Security
If your site runs on a Content Management System (CMS), like WordPress, you'll need to think about security. The nature of the software makes it vulnerable to hackers, and the consequences can be quite costly if the site gets compromised.
Hacked sites are sometimes held for ransom. Other times malicious software is added. Usually, the result is just a broken site that is sure to turn-off clients. Even more troubling is that search engines and security software will completely stop showing your site if they suspect that it's not safe. This can be very costly to clean up after the fact.
Software Updates
Most websites rely on a variety of third-party software to provide interactive features. Depending on its complexity and popularity, the software can receive frequent security updates that are essential to securing the site and providing continued site functionality.
Ongoing website maintenance should account for any renewals of software licenses, and the actual work of keeping it up-to-date and ensuring that it works with the rest of the site.
Backups
Despite best efforts, sometimes websites go down. It could be because the firm's WordPress site got compromised by hackers, a disgruntled employee had access to the site, or a natural disaster. If calamity strikes, those backups will be invaluable in making sure the site makes a speedy return. For best measure, send website backups to a secure off-site location.
Content Distribution Networks (CDNs)
A CDN is a geographically distributed group of services. They work together to provide quick delivery of internet content. They allow HTML pages to load quickly in a particular area, and they can often help prevent a website from being attacked by malicious viruses and software.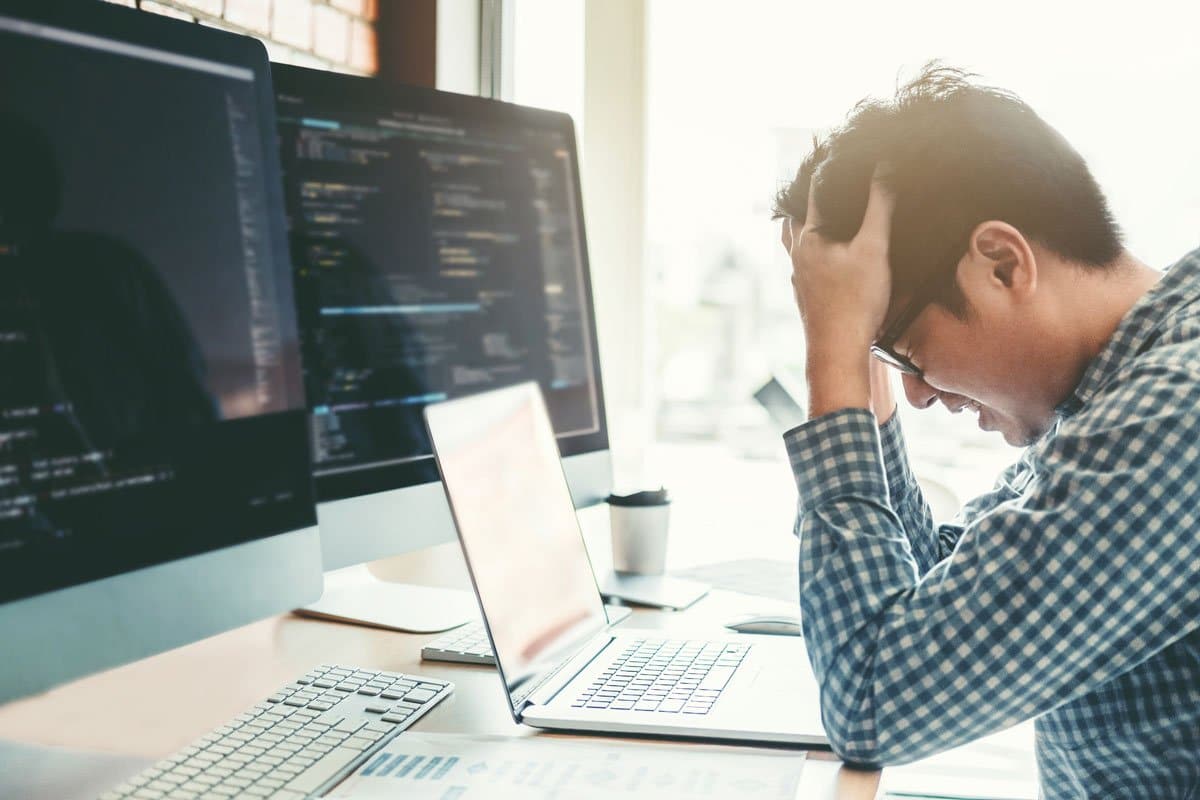 While CDNs don't take the place of web hosting, they are often used in conjunction with a good web hosting service to make the site work better for customers.
Uptime Monitoring
When the website first launches, clients (and their creative agencies) typically look at it several times a day. But a few weeks later, everyone has moved on to other things. Professional design firms will use uptime monitoring services to keep an eye on your site continuously. These services automatically check your website throughout the day to ensure that it's up and responds quickly. If either of these tests fails, the service notifies the creative agency so the problem can get resolved promptly.
Not included in website maintenance
Search Engine Optimization
Search Engine Optimization (SEO) is the act of making small adjustments to a website to improve how the website displays in search engine results for specific keywords. For example, if you want to make sure that your website shows up when someone searches "lawyers near me," that's the job of SEO.
SEO is an ongoing, iterative activity that involves work done on and off the website. SEO is beyond the scope of website maintenance. Even though many of website management tasks are similar, SEO is too complex.
Content Marketing/Blogging
Maintaining a blog or news section can be a great way to inject life into your website, showing that your business is active. Blogs can be excellent for SEO and can have additional uses for marketing your firm to your audience.
These types of posts typically fall into two categories:
Content posts are used for SEO or marketing purposes; their subject typically isn't the business, but something tangentially related. These posts usually get created and scheduled in advance. Blog content is part of a broader marketing strategy, so it doesn't fall within the scope of website maintenance.
News posts are topical, like when a business makes an announcement or responds to a current issue. These posts are reactionary, and can't be scheduled well in advance. Sometimes news posts are included in website maintenance.
What's right for your firm's website?
There are three goals that website maintenance supports:
Keep the website accessible,
Keep the website relevant, and
Use the website to meet the firm's business objectives.
All of these goals protect the investment you've made in your website and provide an excellent long-term ROI. What recommendation would you make to your clients?