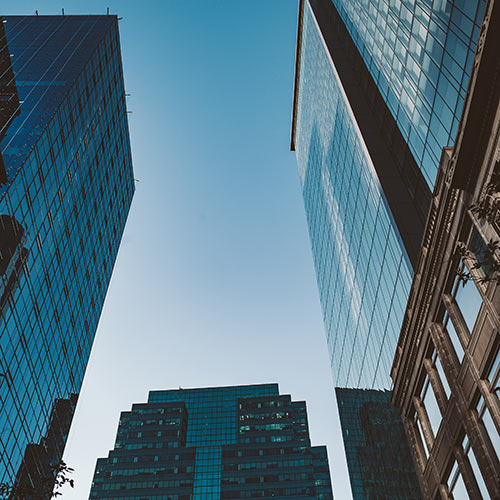 GDQ Co. is based in Edmonton, Alberta, and works with clients internationally. Our team is never bigger than absolutely necessary and works remotely for maximum efficiency. The people on our team love their work and are really, sincerely, dedicated to making our clients look the best they can.
Principal
GDQ Co. was founded by Taylor Garries. Taylor has worked in website design and marketing consistently since 1996. A Certified Graphic Designer with the Society of Graphic Designers of Canada, he's won numerous industry awards for his work in online and traditional design. He brings a keen eye for design and a natural aptitude for the technical to his work.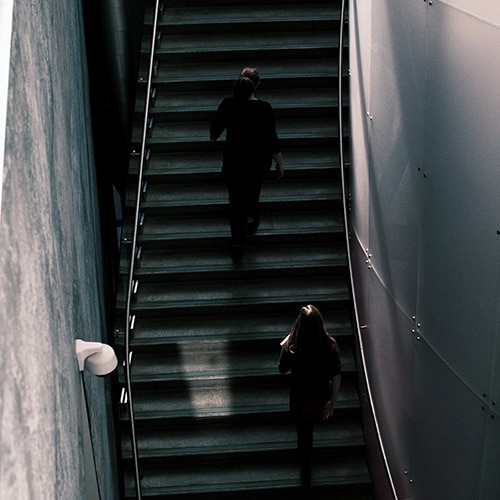 Approach
We form long-term relationships with our clients, and we take good care of them. We ask questions and listen to answers; to understand your business, and the challenges you're facing. Then we bring our talents for design and marketing to bear on those problems.
Whether your day is made up of tax codes, spreadsheets, or legal opinions, questions about website hosting shouldn't be on your plate — it belongs on ours. And that's the philosophy we bring to all our clients: we'll handle our jobs, so you're free to do yours.
After our initial discovery and setup, our work settles into ongoing weekly and monthly tasks.