Graphic Design
While digital touchpoints are our specialty, we're no strangers to real-world graphic design. Whether it's a branding program or advertising, we'll bring our extensive experience to your firm.
You know you offer the best legal advice to your clients and community, but traditional design strategies can help your target clientele understand why they need you. We provide an array of services that will advertise your business, sear your name into people's memory, and make a great first impression.
Graphic Design Services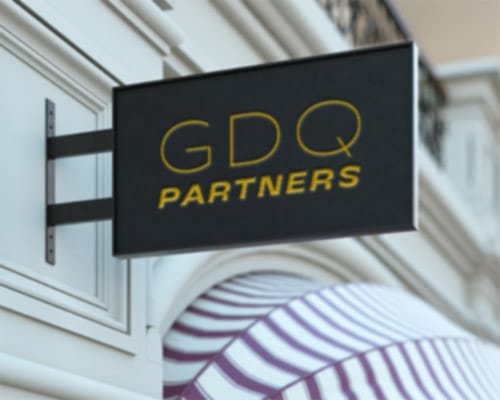 Legal Branding
Branding your law firm requires a big-picture approach and honest answers to some tough questions. But the work yields long-term returns. Knowing what differentiates your firm and implementing a strategy that leverages your competitor's weaknesses are sure-fire ways to gain market share.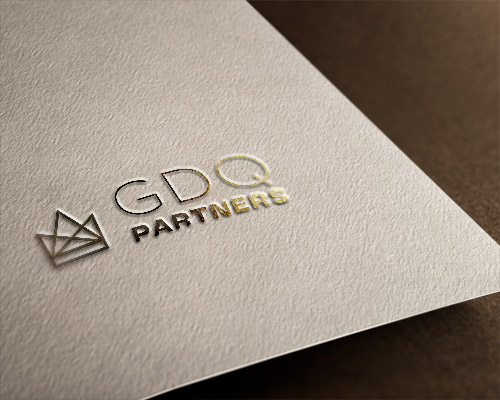 Law Firm Logos
Logos are designed with a near-infinite variety of shapes and personalities. Yet certain trends have emerged in the legal community. Obsessing about logo design, understanding what design conventions exist in the industry, and knowing how to break the rules are all part of a successful design program.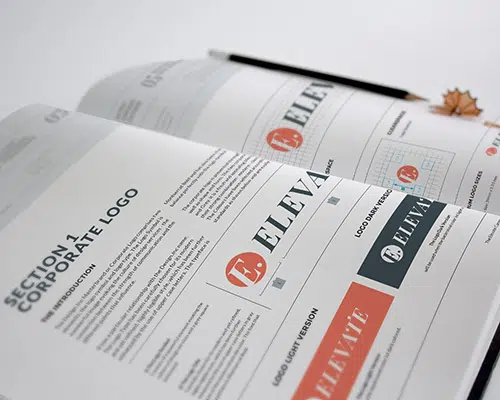 Corporate Identity Systems
While a logo is a critical element of any branding effort, the real impact comes from the corporate identity system. It's the overall design of the firm's materials – from stationery to collateral (letterhead to brochures) – and is where a law firm moves beyond having a logo to having an identity. All the brand's touchpoints should work together to reinforce the law firm's position in the marketplace.
Print Advertising
Yes, everything today is digital, but we offer print advertising, so your clients know you're serious—and because people still value receiving a business card, flyer, or memo explaining who you are and what you do.
Print advertising is still essential in the newspaper industry, and you never know when an opportunity to appear in a magazine might arise. Traditional print is always a great way to let others know who you are. Especially as competitors have started to abandon these efforts, increasing your visibility.
Collateral design
Your firm now has everything needed to make a great first impression. Now it's time to sustain it. In addition to business cards, logos, and preliminary branding, we also design stationery, brochures, and signage to clarify other aspects of who you are to people who have already met you.