Social Media Management
Your clients are online. Your company is talked about on social media and review sites. Employ strategies to stay atop the conversation and to create positive dialogues.
There are enough reasons your law firm should be on social media that it's no longer an optional activity for law firms. But why should legal professionals choose a social media management service? Because you need to spend your time doing what you do best.
LinkedIn is currently the most popular social media platform for lawyers, but that doesn't mean you can't take advantage of other platforms. Our team of skilled professionals can manage all social media platforms from LinkedIn to Facebook, Twitter to Instagram.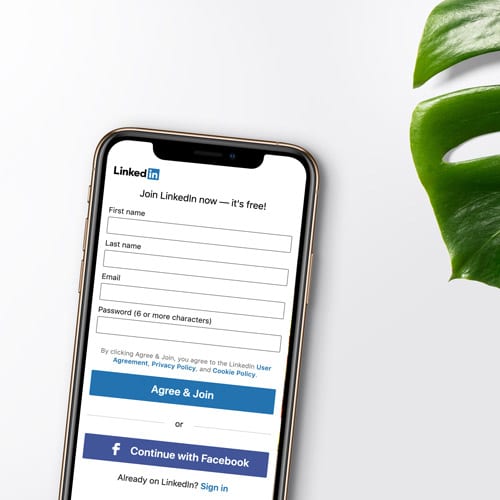 Social Media Account Management to Keep you Rolling
Allow us to take care of setting up your accounts, creating on-brand graphics appropriate for your profiles, and linking your social media accounts together with your website. Your social media profiles reflect your firm, and you should treat them with the same degree of care and professionalism that the rest of your law firm receives.
Once we set up your accounts, we also handle their ongoing management. Remember that social media is active. Your accounts require frequent check-ins even under the most passive strategies. You want professionals providing that service, using sound judgement to represent your firm.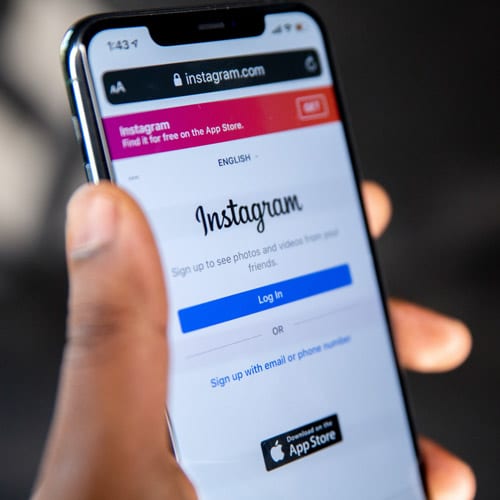 Content Marketing to Draw your Target Audience
Whether you specialize in family law or personal injury claims, we can create a unique marketing plan that links your website to their social media. We provide an ongoing, pre-planned social media strategy with custom-created content that accurately reflects your law firm's brand. Because the content we provide is always carefully curated, it will connect with your target audience and keep your social media posts active and genuine.
GDQ also provides more advanced content marketing plans that connect your website, SEO, and social media.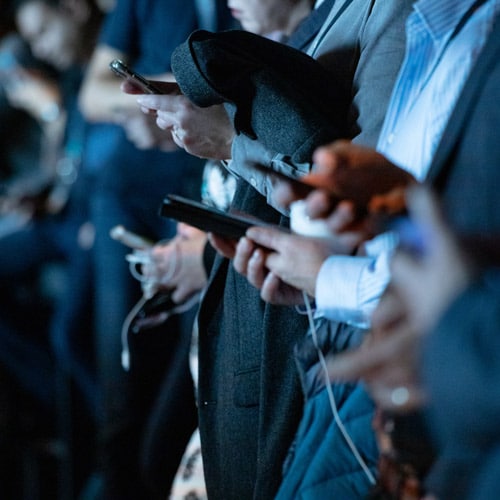 Flighted Social Media Campaigns Help your Legal Firm Take Off
There may be times when your law firm needs to run a flighted social media campaign: a short, more intense communications strategy that runs atop your continuous social media efforts. These short periods of increased activity concentrate your budget into a specific action, yielding a maximum return.
Lawyers who don't take advantage of the opportunities that social media platforms offer are missing out on a valuable resource. Unfortunately, this means that their company will not be as successful as it might be because they will not stand out from the competition. Optimal use of social media campaigns can extend their reach, draw new clients, and increase their ROI.
Next Steps
If you would like to find out more about how our social media services can help your legal practice, contact us today for a free consultation.
Book Consultation
Other Practice Areas