Whatever your industry, social media is an essential part of marketing your business and brand to audiences. And to build and maintain an effective online presence (not to mention winning new clients and keeping existing clients interested), you need an active social media strategy––and a little outside-the-box thinking.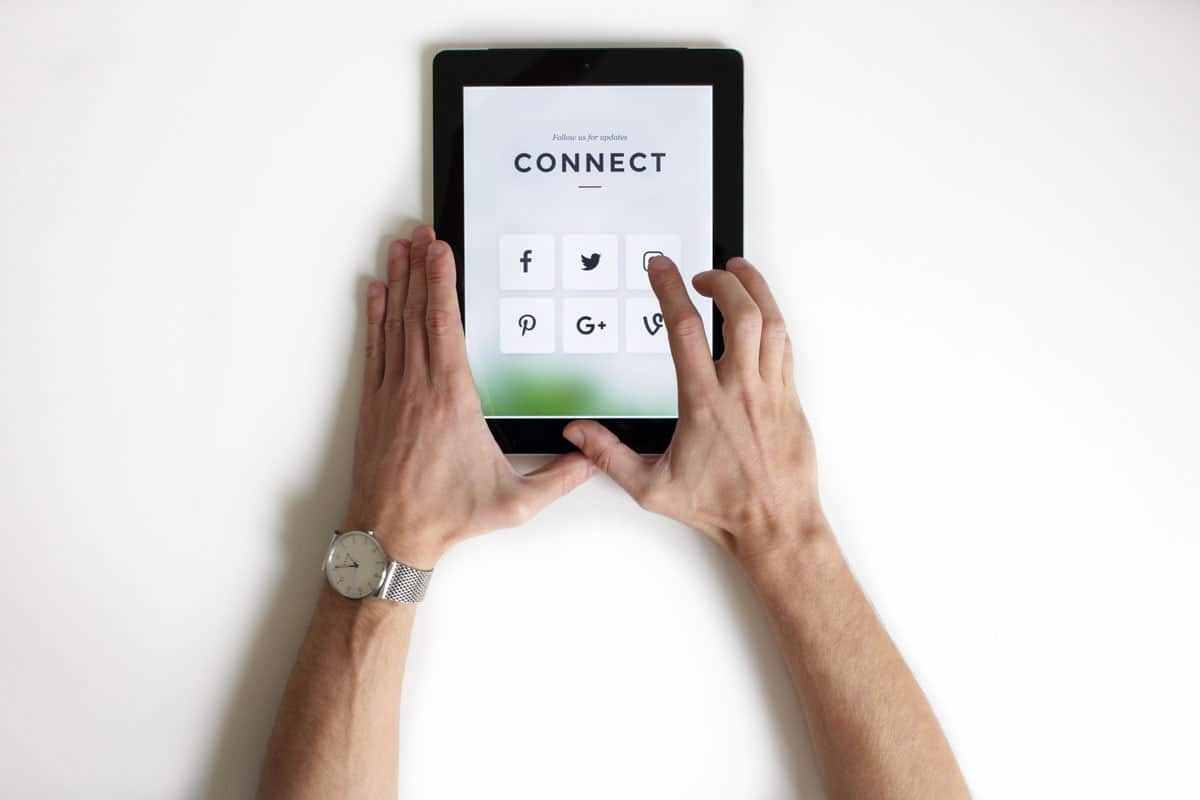 If you are looking to start fresh with your law firm's social media, it is always a good idea to begin by establishing goals. These can be long-term, like increasing traffic to your company website; or short-term, like creating awareness of an upcoming event hosted by the firm. Once you know where you want to go with your social media, you can start reaching out.
Curate your content for the social media platform
Depending on the platform, sharing content is an effective way of keeping large audiences informed and excited. Professionals tend to favour Twitter's text-based content, which is excellent for issue advocacy. While popular, Instagram is a highly visual platform, so you may find it challenging to post relevant images that are engaging to new audiences routinely. LinkedIn is useful if you're looking to engage a career-focused audience.
Engage with your followers—the right way
Communication is key. You should always be monitoring your pages for users who might be reaching out. However, there is a right way to engage. For example, if your law firm posts content to its Facebook page, chances are, someone will leave a comment asking legal questions. The best way to handle this situation is to respond to the user publicly while encouraging them to contact you directly for a private consultation.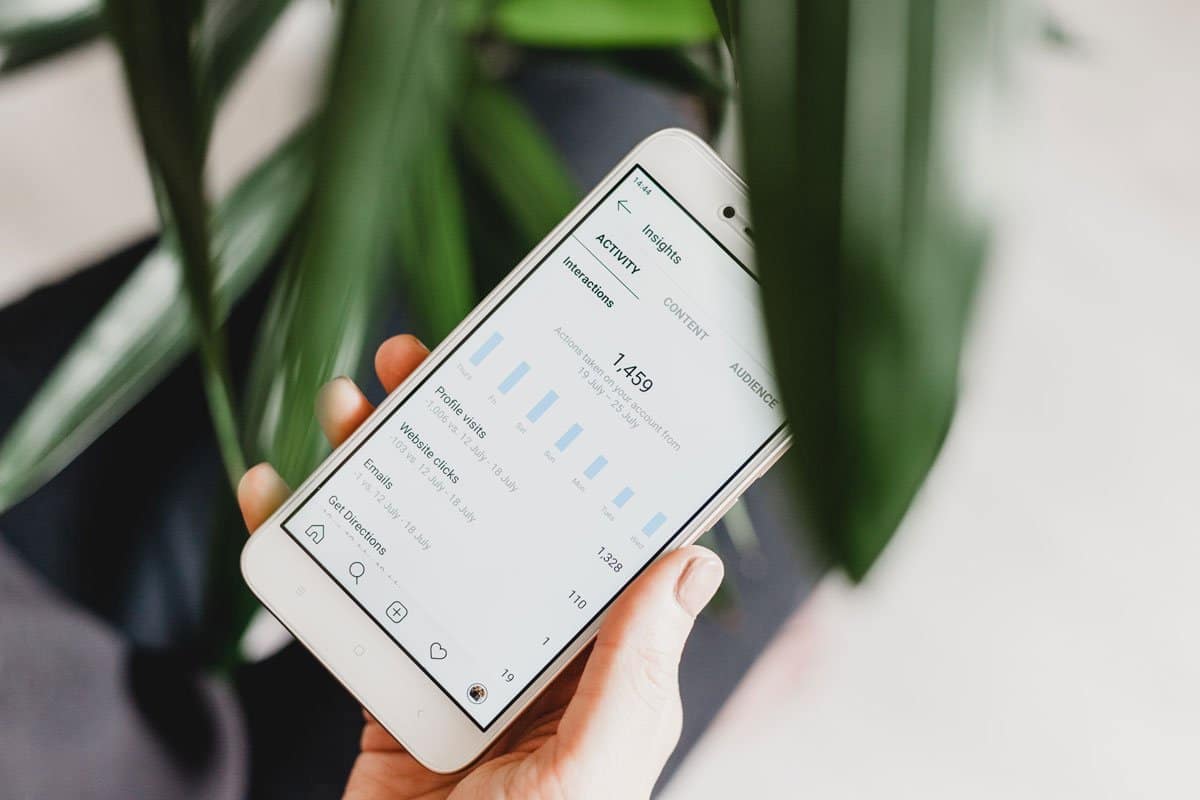 Ask questions and use reminders
On the other hand, asking your audience questions is also a great marketing tool because you can flip the script and insert your business into your clients' social media feeds to get them engaged. Ask a question and include a statement about how your firm can help the reader. For example: "Are you confused by the Canadian COVID-19 Economic Response Plan? Our CPAs can help you understand how the new stimulus package will affect your taxes. Call today and make an appointment".
Additionally, accounting firms can use tax deadline reminders as a social post to increase traffic to their platforms and their website during significant business periods.
Involve your entire team in your social media
Social media is only as effective and engaging as the person behind the page. That's why getting your firm's online presence to scale is so important. If you have the budget to hire a dedicated social media manager––even better. But still, try to keep your entire team involved.
Encourage everyone to interact with your company's Facebook or Twitter page. Persuade your fellow lawyers or accountants to connect with prospects and clients, and ask them to re-post or re-tweet news stories to their followers. This type of engagement is known as social media advocacy, and it is a highly effective method of garnering results. In fact, content that is shared by employees typically receives more views than content shared through a firm's social channels.
Create a blog
Because the nature of your law firm involves a lot of heavy reading, it becomes that much more challenging to make content clickable. That's why your company needs to have a current and up-to-date blog. Your blog, while living on your company website, is an incredible tool for engaging with your social media audiences.
When your blog updates with a new page of long-form content, post a witty caption and link it on Facebook, Twitter, and even Instagram. And bring your audience directly to your company's website.
Don't be afraid of vlogging
Video blogging for social media has experienced a considerable increase in popularity thanks to long-form video content sites like YouTube and IGTV. And now, many law firms are recognizing the numerous business benefits available. Vlogging is a great way to humanize brands, bringing viewers in by knocking down the corporate wall of mystery and creating a more personalized user experience. Examples of effective business vlogging include filming a behind the scenes look at your company's team meetings or work outings––even product launches and special events.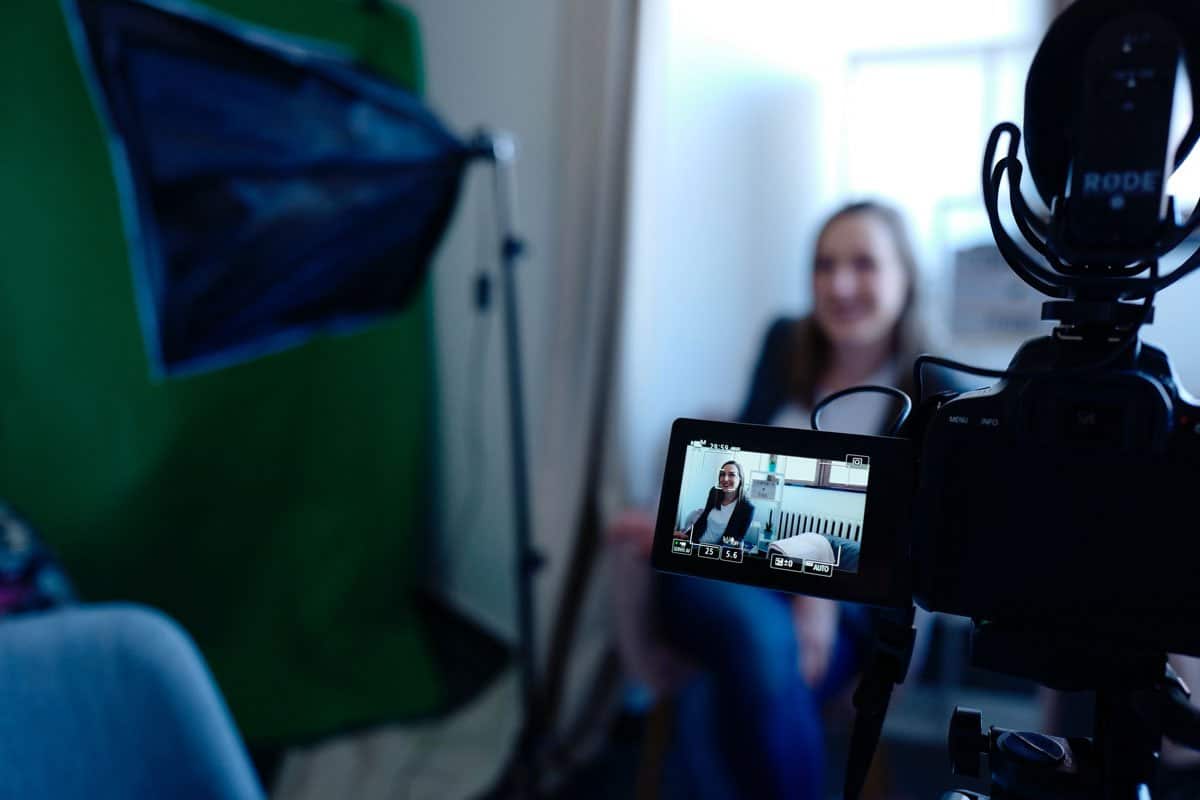 Social Media can be inspirational
It may seem like a stretch to make your law firm inspiring to audiences, but it does present an opportunity for great outside-the-box thinking. Consider using relevant and inspiring memes and quotes in your daily posts. Or, consider sharing a particular client's success story. Is there any content that you can extract from that user's experience that can attract others?
Tap into people's emotions––or better yet, use topical internet humour––to turn page visitors into potential clients.