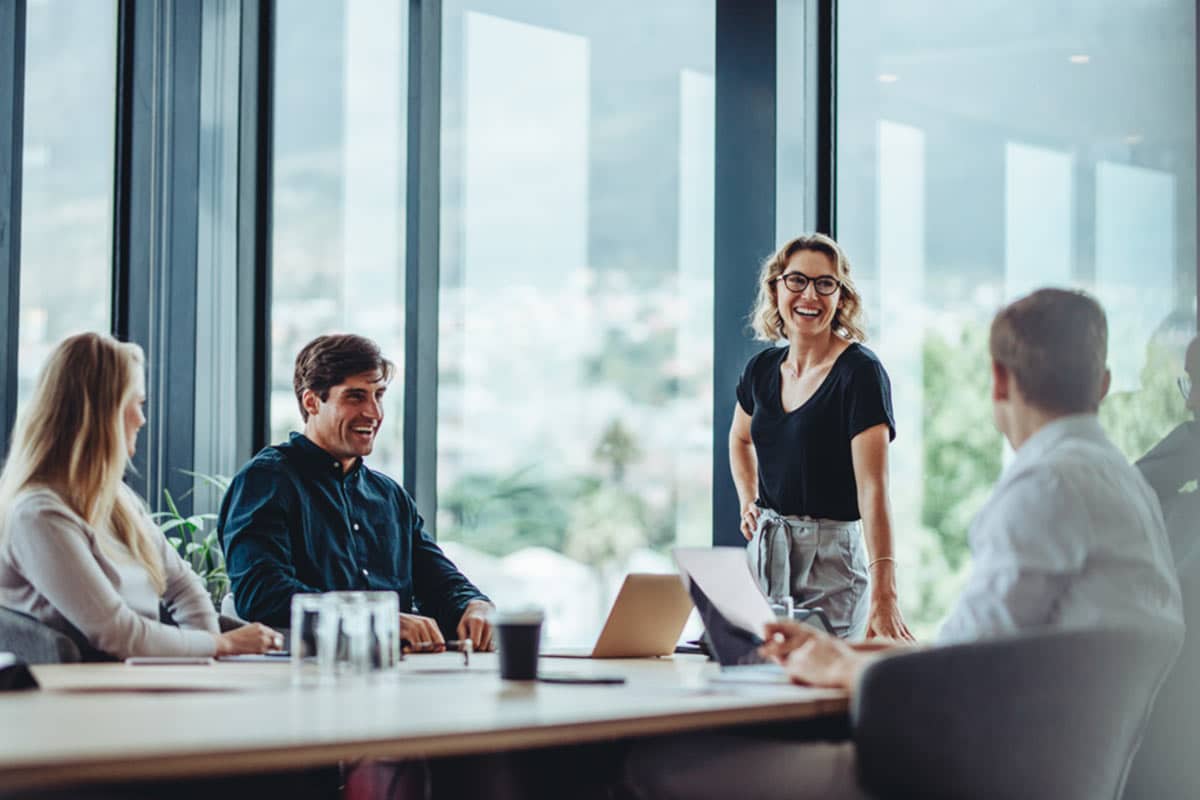 What's in a name? Well, when it comes to law firm names, quite a bit. Your law firm's name is its first impression, its identity, and the core of its brand, all of which have a huge impact on a law firm's success and business. For the best possible results, try following these eight criteria deciding on your law firm's name.
1. Distinctive Law Firm Names
One of the most important things your law firm's name can do for you is help you stand out from the crowd. Ideally, your firm's name will be unique and won't blend in with other firms' names, especially those in the same niche as yours. Another factor to think about is whether your name stands out when used in a sentence, separating well from ordinary text and speech. One way to assure this is to use a proper noun, which automatically pops.
2. Brevity
They say brevity is the soul of wit, and it's certainly a cachet of law firm names. If your law firm name is too long, you run the risk of it being difficult to remember and use, as well as being reduced to a nickname. Suppose your law firm name contains multiple words. In that case, it's likely to be shortened into initialisms, which won't communicate the brand identity and values your firm holds.
Long firm names get translated into initialisms that fail to communicate any brand values.
3. Appropriate Law Firm Names
Your law firm's name must fit with your business's purpose and identity. If another company can use it just as well, or better, it's a sign you should keep searching.
4. Easy Spelling and Pronunciation
In this day and age, being able to be easily Googled is a huge test for company names. Your law firm's name should be easy to spell after being heard and easy to pronounce after being read. After all, you don't want to alienate your audience with a name that feels like a spelling test.
5. Likability
Ideally, your law firm name will create positive associations. People will enjoy using it, and it will make them feel intellectually stimulated. Law firms whose names have a good "mouth feel" will automatically have a head start over those who don't.
6. Extendability
Your name is ultimately going to be at the core of your branding, which means it's best if it can provide opportunities for brand play. A law firm brand name with legs might suggest a visual interpretation or lend itself to multiple creative executions that'll give your marketing an edge.
7. Protectable Law Firm Names
Lastly, it's crucial that your name will be able to be yours. You should be able to register website domain names and social media handles for your law firm's name. Ideally, your name will also be easy to trademark and defend, making it safer and more valuable in the long run.
8. Longevity
Changing your law firm's name is a substantial undertaking. It used to be that changing your firm name meant you got some new signage and collateral (business cards and letterhead), which is expensive enough. Now you'll also have to consider your domain name and social media handles. While these can be transitioned, SEO experts report a temporary 30% drop in traffic after a name change. Make sure you can use your name for a long time.