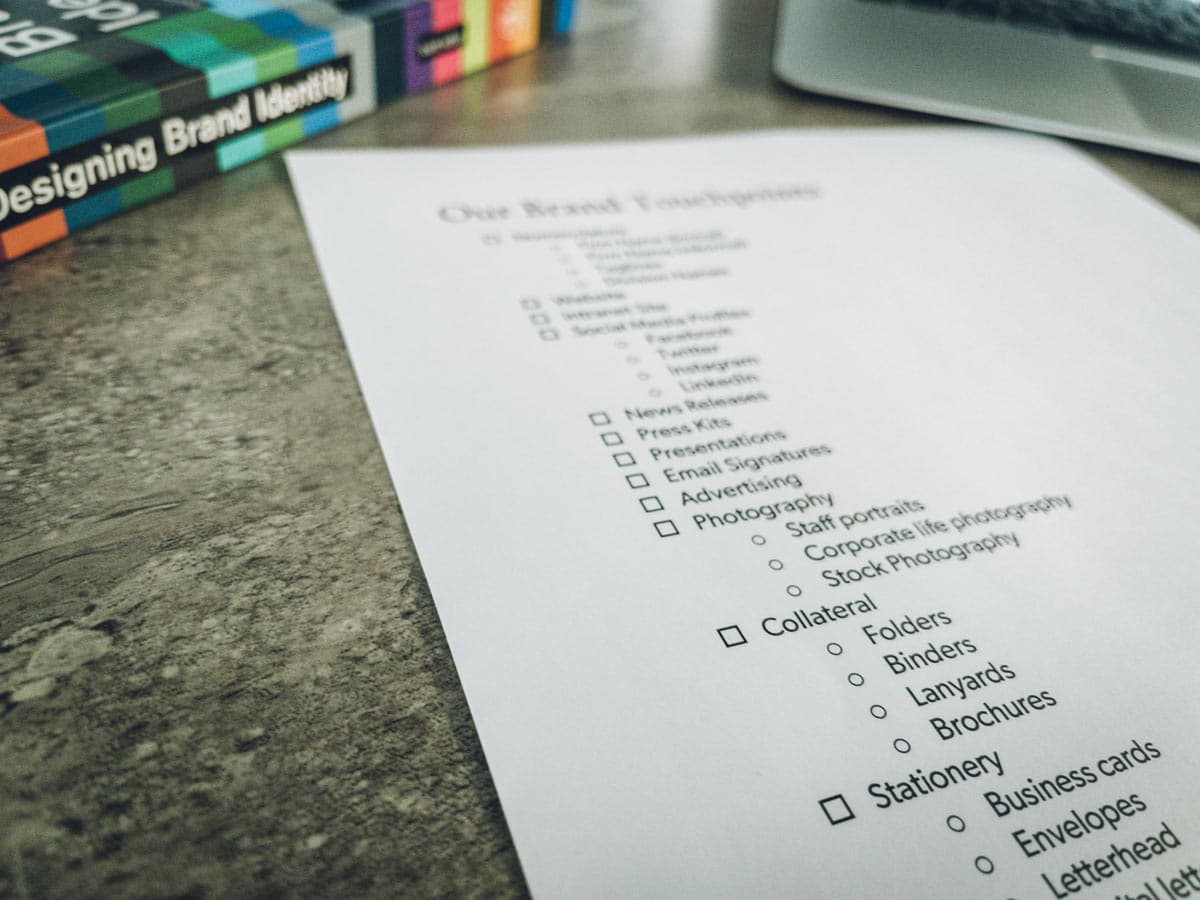 You may put significant effort into ensuring that your team is the best in their field. You may also continually look at ways to improve your service offering. Have you considered how you use brand touchpoints to engage with potential and current customers? Do you truly understand the importance of brand touchpoints for your law firm?
What exactly are brand touchpoints?
Brand touchpoints are all the interactions with clients and potential clients. By considering what these touchpoints are and how to use them effectively, you can enhance your ability to communicate with current and prospective customers more effectively.
Through each of these engagements, you create an impression of who you are. You are sculpting the perception of your brand.
Touchpoints are part of what is known as the customer journey. This is the collection of experiences that someone goes through when interacting with your brand. In this case, it's what they experience with your law firm.
How can you use brand touchpoints to improve your law firm's reputation?
Each business is different, and this is also true of law firms. Make sure that your unique brand identity, your voice, or brand personality, is echoed in each of these interactions. Communicate what sets you apart through these touchpoints. Make sure that each one accurately communicates your law firm's brand position.
Touchpoint goals
It's important that you carefully consider the goal of each of your touchpoints. How are they aligned to your organizational objectives? You also need to ensure that there is consistency between each one, in that they are coherent. You also need to consider whether or not they reinforce your brand objectives.
To help you consider and improve the brand touchpoints for your law firm, we've put together this checklist. Which of these already form part of your strategy, and which can you improve? If you're thinking of rebranding your law firm, you'll eventually need to redesign most of these touchpoints to follow suit.
The Law Firm Brand Touchpoint Checklist
Nomenclature

Firm Name (formal)
Firm Name (informal)
Taglines
Division Names

Website
Intranet Site
Social Media Profiles

Facebook
Twitter
Instagram
LinkedIn

News Releases
Press Kits
Presentations
Email Signatures
Advertising
Photography

Staff portraits
Corporate life photography
Stock Photography

Collateral

Folders
Binders
Lanyards
Brochures

Stationery

Business cards
Envelopes
Letterhead
Digital letterhead
Invoices
Statements

Environmental

Interior office design
Exterior signage
Interior signage
Wayfinding systems